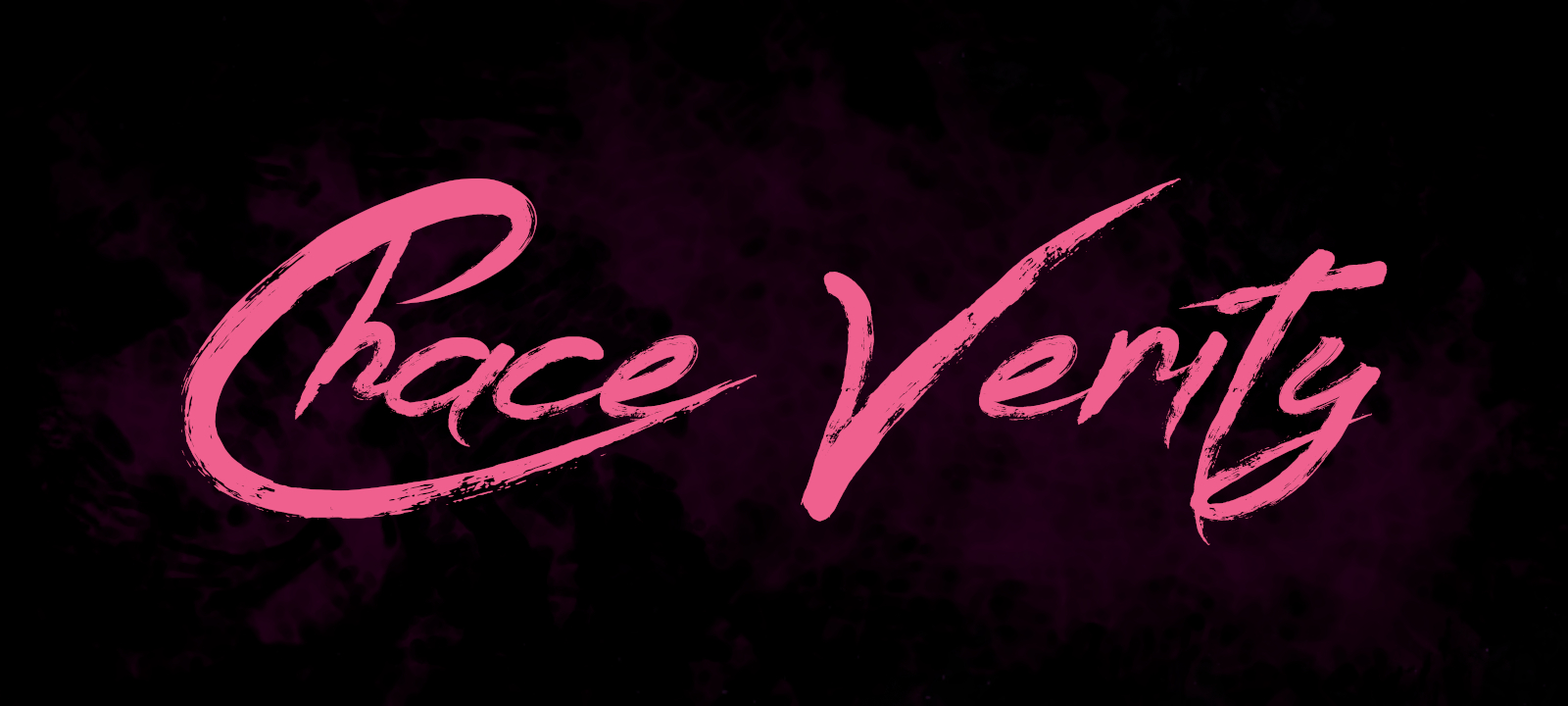 For 55-year-old Phil Hutton, finding a new boyfriend is tough, especially since he's still hurting from his ex leaving him for a younger man. Online dating has been a soul-crushing experience for the restaurant owner. Too many meat-haters interested in microbreweries or something called geocaching. His matches in the multiplayer for his favorite video game have been equally sucky too.

One night, he encounters a newbie who is so helpless, Phil can't help showing him the ropes. It doesn't take long for Phil to become interested in his enthusiastic teammate. 28-year-old Tyson Falls from Georgia loves working as a server in a rinky pizza joint and sees the best in everything. As Phil's online dating matches get worse and his in-game matches with Tyson get better, he finds himself wanting to pursue the easygoing chatterbox with a thick, sexy drawl.

But Phil can't get past the fear that Tyson couldn't possibly want a fossil like him. If his brain doesn't stop being so damn insecure, it might be game over for his heart.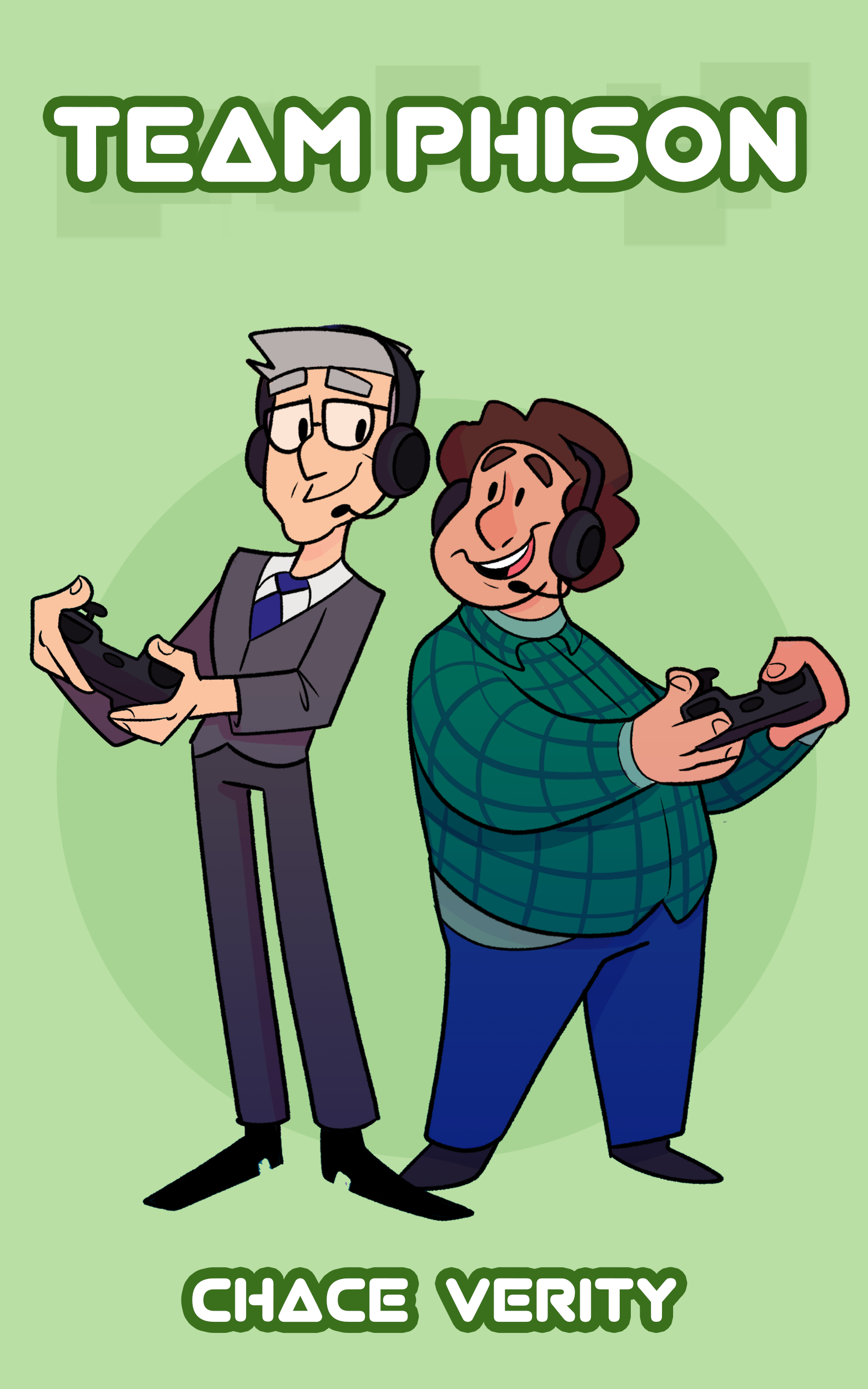 Buy This Book:
Amazon