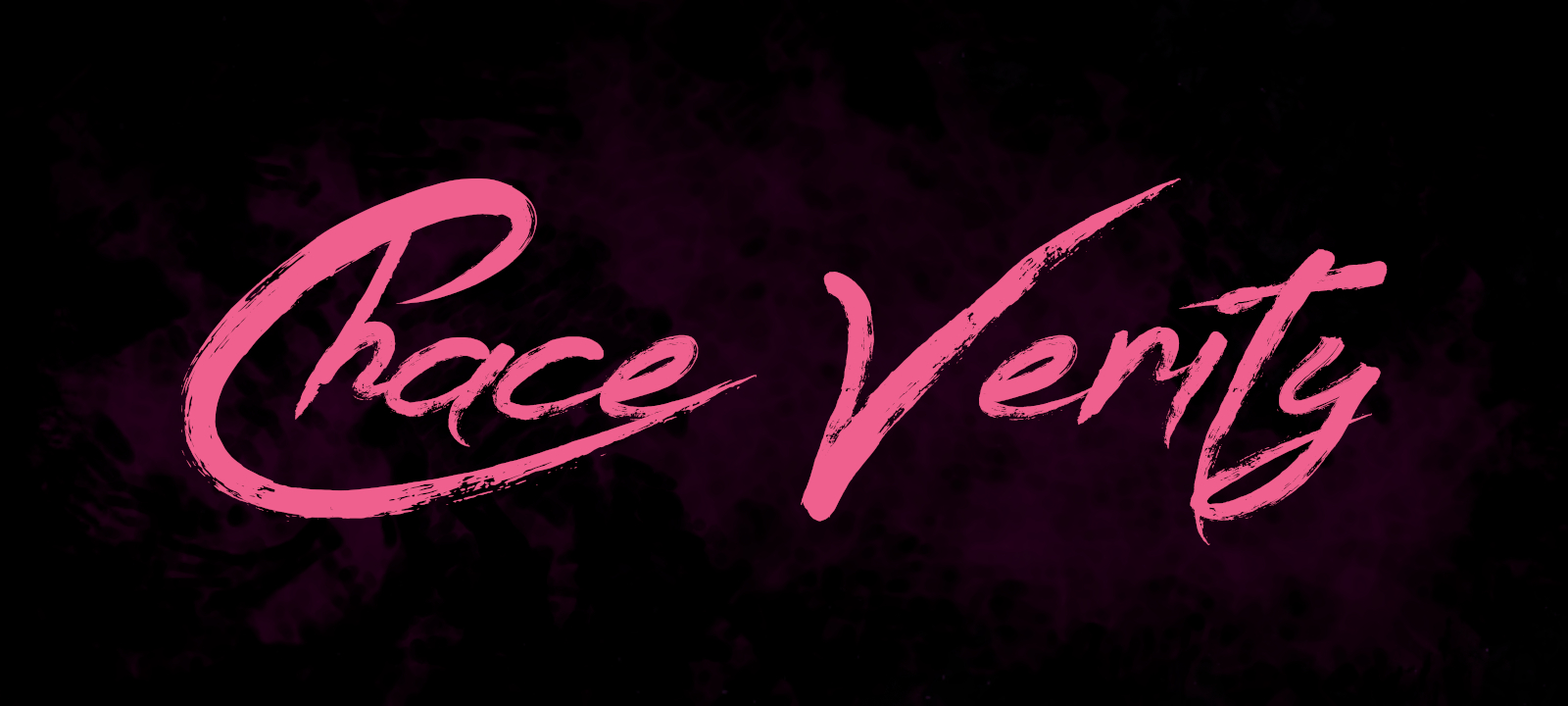 Late night talk show host Rian Goodwin will do anything to get a laugh and increase his ratings. He'll eat spaghetti on top of a rollercoaster, challenge nursing home residents to pudding wrestling, and let his mom shame him on television. Nothing is too out there for fame-hungry Rian, but things get awkward when he meets an incredibly hot public high school teacher while sporting spandex and a fake mullet.

Darrell Stanley teaches English literature, reads manga, wears sweaters, and dedicates his weekends to charity. He's everything Rian wants, but he doesn't seem to want anything to do with the comedian, his show, or the paparazzi cameras. The only kind of guy Darrell wants is a good role model for the students. Rian doesn't quite understand what it means to be a good role model, but he's willing to learn.

However, the fast-paced world of entertainment demands all of Rian's time—time that he needs to prove to Darrell he's more than a work-obsessed celebrity. When a network offer that could secure his legacy arrives, Rian has to decide if this chance to become the king of entertainment is worth throwing away a chance at love with the king of role models.

---

How to Be Good is a standalone, full-length romance novel.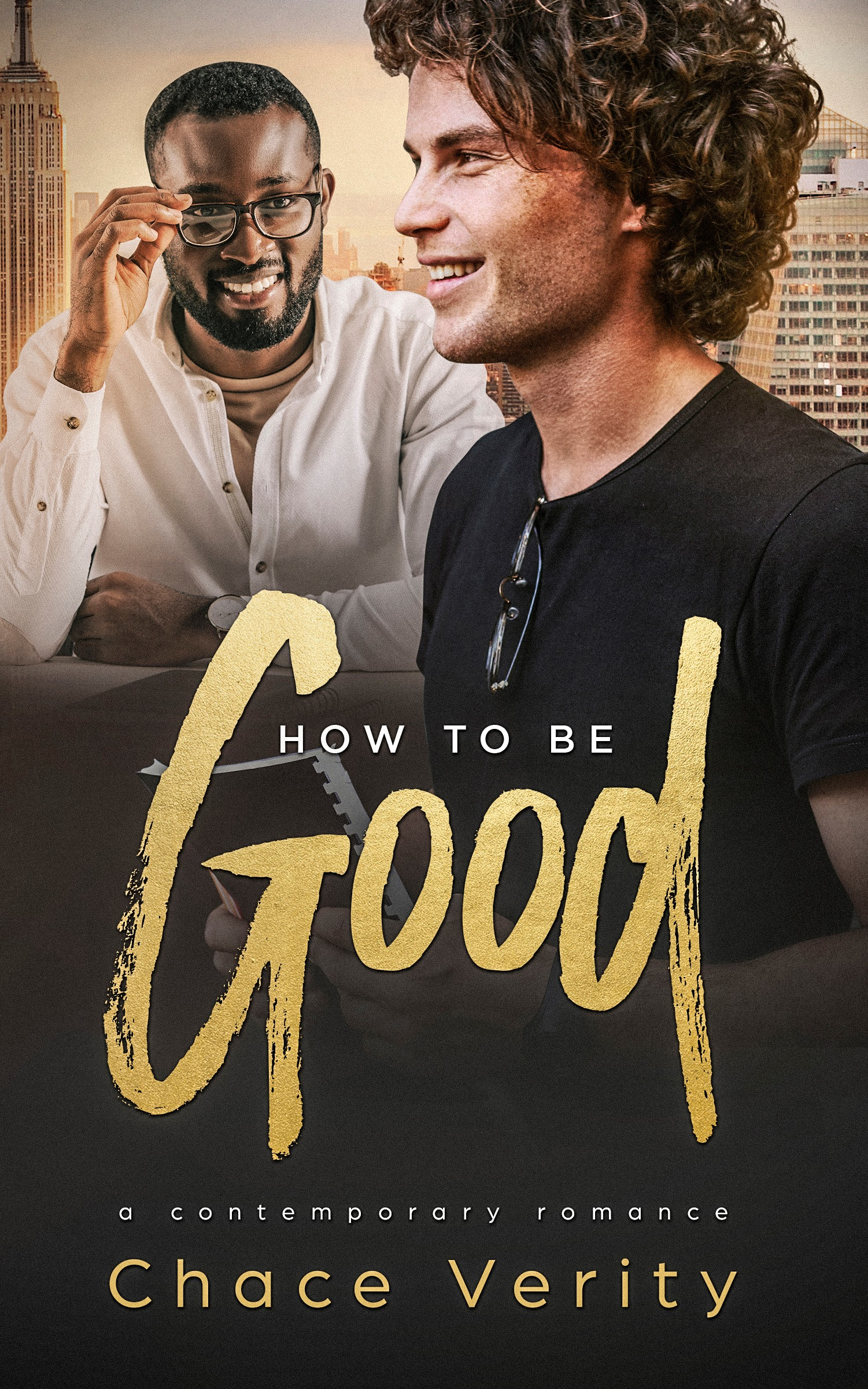 Grab It Now:

Amazon